We are thrilled to announce the grand opening of our office in Cincinnati, Ohio, this month. While the space won't physically open until the Spring, in the meantime, it is our pleasure to introduce Joey Mongillo, Activ8's newest Account Manager.
Joey's last name "Mongillo" sounds Japanese but he is a proud American of Italian descent!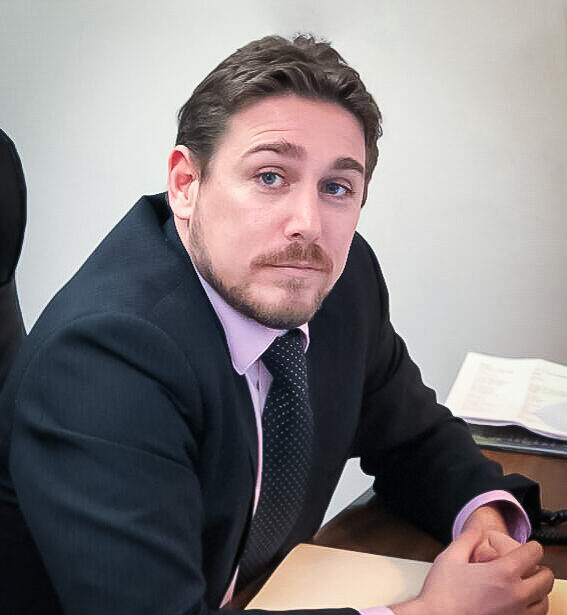 A native of Los Angeles, Joey moved to Cincinnati when he was seven years old and has called the city home ever since. From his favorite restaurant Sotto, to his love of Cincinnati sports (Reds, Bengals, and especially his alma mater – Cincinnati Bearcats), the city is very dear to him.
After graduating from the University of Cincinnati with a Bachelor's degree in Communication, Joey was able to fulfill a childhood ambition of working in the hotel industry. Before crossing paths with Activ8, he dedicated 14 years to hospitality.
When we first met Joey in 2010, we recognized his dependability and offered him the opportunity to work on a project. During that time, Joey got acquainted with Activ8 Group and built a connection that would stick with him years later.
Joey loves Cincinnati so much that he wanted to keep his roots firmly planted in his city. As a tri-state manufacturing hub between Ohio, Kentucky, and Indiana, Cincinnati is a major location for us. One of Joey's greatest goals is to build relationships locally and in the surrounding areas of Cincinnati.
Through these relationships, he hopes to create more jobs within the community and increase patronage in local businesses.
Activ8 is excited to work with Joey to create opportunities and jobs for this important Midwestern city. If you run into Joey Mongillo, please make sure to say hi!