We are pleased to announce that, due to the remarkable success and growth of our business, our Los Angeles and New Jersey offices have expanded to new locations. Activ8 has moved further into the heart of the downtown Los Angeles area, and our New Jersey office's new location is situated in Fort Lee, about 10 miles from Midtown Manhattan.
Activ8 West – Los Angeles
Address: 515 Flower Street, Suite 1800, Los Angeles, CA, 90071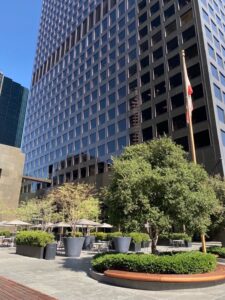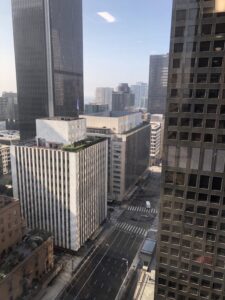 Activ8 East
Address: 2050 Center Ave., Suite 365, Fort Lee, NJ, 07024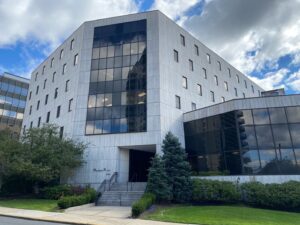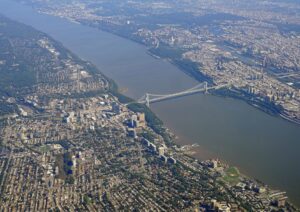 Activ8 Recruitment & Solutions offers personnel solutions for your business. We sincerely appreciate your patronage and will continue offering high-quality services at each of our locations. For information about all of our branches, click here.