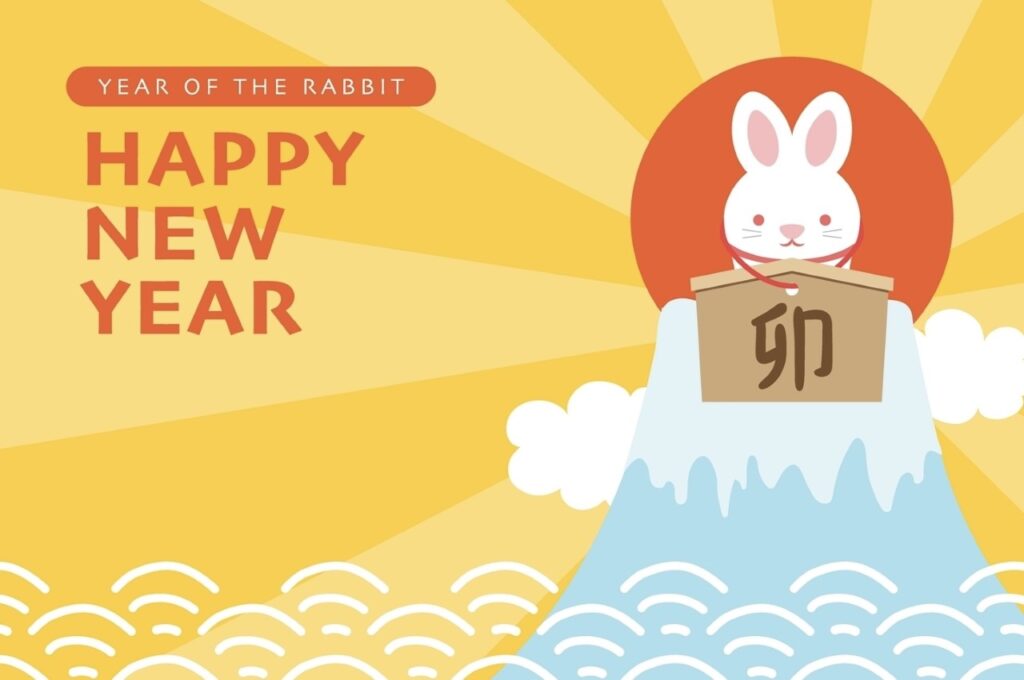 As we close out the extraordinary year 2022, I would like to express my sincere gratitude for your continued support and patronage. While we all experienced a great deal of global uncertainty, I am very happy to welcome the new year with gratitude to you all.
As you know, last year was turbulent politically as well as economically. Russia invaded Ukraine and historically high inflation hit countries around the globe. Even while the financial disturbances continued, people's attitude towards work also changed. As a result, corporations faced immense challenges, most of all a labor shortage and concurrent demands for wage increases due to rising prices. To respond to these challenges, we stepped up the way we communicate with our clients and successfully developed new ways of solving issues. I would like to take this opportunity to inform you that our sales last year reached a record high since we founded the company 23 years ago.
In addition to our traditional areas of operation, we have established a new department providing help and guidance for commercial insurance products such as health insurance and workers' compensation. Since we launched Activ8, we have set as one of our goals "growing together with small and medium-sized companies," and in recent years, we have heard from executives who worked as senior managers of such firms that they are struggling with insurance problems, especially health insurance. Soaring insurance costs and insufficient support from insurance brokers have been among the biggest headaches for management. We listened carefully and appointed two staff people to get the appropriate certifications to handle commercial insurance, and I am proud to report they now head up this new insurance business department.
Too many small and medium-sized companies with just a few employees have trouble purchasing health insurance, which is a source of concern for companies expanding into the United States to acquire good human resources. Especially in the United States, which is a litigious country that frequently settles issues in the courts, it is essential for an employer to create a system to receive support from private insurance companies in the event of an accident at a manufacturing site or during transportation or in some other work-related activity. Small businesses are a big part of the U.S. economy. According to the National Federation of Independent Business, the nation's largest small business and self-employed trade association, small business represents 99.9% of all employer firms and accounts for 65.9% of net new job creation. We will do our best, therefore, to support these important businesses. 
Since our founding, another of our goals has been to create a "society where people respect each other and coexist." We have put a strong focus on community support activities as a company, and in the spring of 2022, we donated medical relief supplies such as stethoscopes through a local Ukrainian community organization in Chicago, hoping to help save the lives of Ukrainians caught in the war. To convey our wish for peace, the 2023 edition of the calendar we give to our customers every year has a design of the blue sky and yellow sunflowers that represent Ukraine. In this new year, we will continue our activities with coexistence with the world community in mind.
This is the year of the rabbit in the Chinese zodiac. Some experts are worried about the possible global recession in the first half of 2023, but others have a more optimistic outlook on the economy. Because rabbits can jump high, there is an old saying in the Japanese financial industry that the year of the rabbit brings higher stock prices. Lastly, the rabbit's extended ears are believed to correspond with people having a high information-gathering ability because they do not miss even the slightest sound. 
The Activ8 Group will continue to expand its network as quickly as a rabbit, and will continue to provide caring support backed by a high capacity to gather information that will help our customers realize their dreams this year. I would like to conclude my New Year's greetings by pledging further progress and wishing you all a healthy and prosperous 2023!
Kengo Kaji
President and COO
Activ8 Recruitment & Solutions